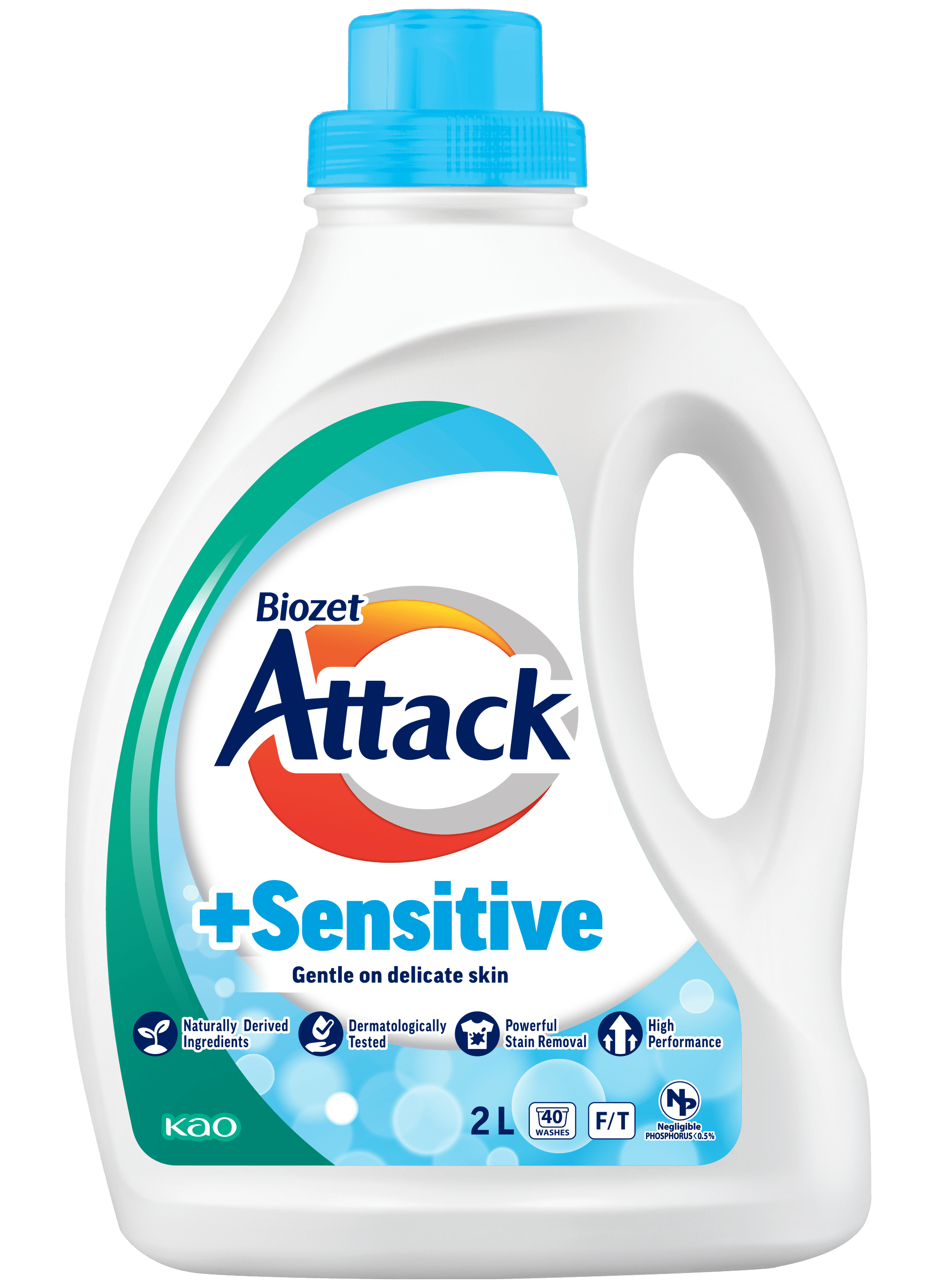 Biozet Attack PLUS Sensitive Liquid
Looking for a laundry detergent is that is both powerful on stains, yet gentle on delicate skin? Try NEW Biozet Attack PLUS Sensitive with an advanced clear-coloured formulation containing no added dyes, enzymes and optical brighteners and developed to have a similiar PH to skin. This liquid detergent will offer an effective clean on your laundry with a light touch on fabrics and skin.

Powerful stain remover

Dermatologically tested

Contains naturally derived ingredients

High performance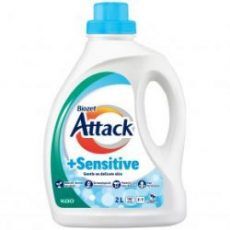 2L
Biozet Attack PLUS Sensitive Liquid
No added phosphorus*
Low sodium content
Grey water and septic tank suitable
No bleaching agents
Readily biodegradable surfactants
Suitable for top and front loader washing machine
* All formulations do however contain < 0.5% negligible phosphorus which is naturally occurring and perfectly safe.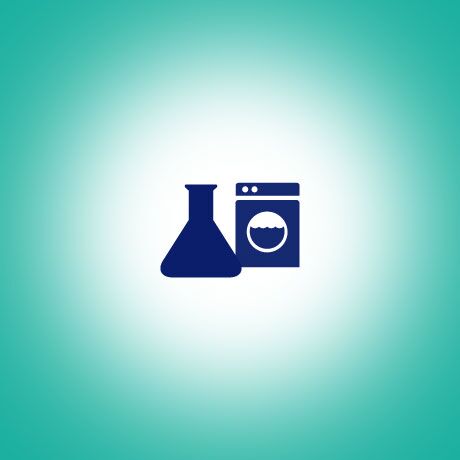 As a leading laundry detergent company, we believe we have a responsibility to develop sustainable products that contribute towards a better environment for the people and the planet.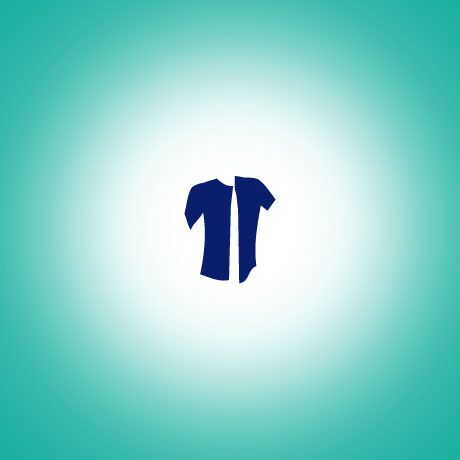 Here at Biozet Attack, we persistently utilise new science and technologies to develop innovative laundry products that fulfil the expectations of our customers.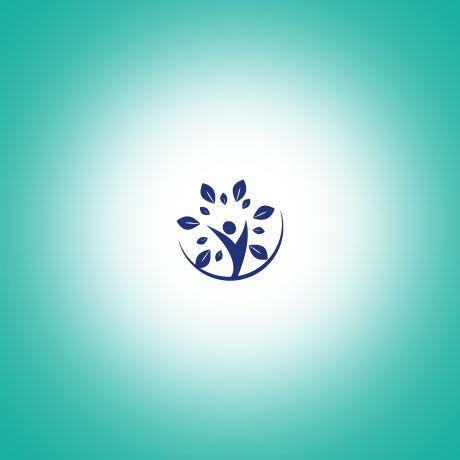 While laundry can seem like it's never-ending, check out our top tips and hints to save time and make washing less of a chore!